What's BizBuzz?
It's a comprehensive, confidential program designed to help independent businesses in Delhi Township grow and thrive.
BizBuzz is FREE to Delhi businesses and:
brings together a wealth of resources to help your business succeed
helps your business become better, stronger and more sustainable
helps support entrepreneurial activity and "economic gardening" to grow Delhi's business base
BizBuzz is an initiative of the Delhi DDA in partnership with the Michigan Small Business Development and Technology Center (MI-SBDTC).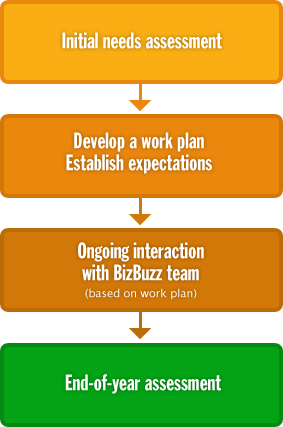 How Does It Work?
You're busy running a business. You may not be aware of—or have time to find—the resources that can help your business.
BizBuzz does the legwork for you. In confidential meetings held right here in the community, we learn about your business and your goals. We bring together a wealth of resources and establish a growth work plan created specifically for your business.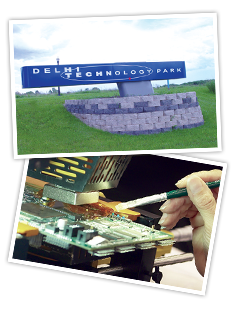 How can BizBuzz help my business?
The BizBuzz team has years of success in helping independent businesses grow and prosper. BizBuzz brings together the tools you need and provides expert guidance in using them.
BizBuzz can help you with:
Business plans & startups
Benchmarking
Growth strategies
Financing strategies
Marketing plans
Better positioning your business/product in the marketplace
Capitalizing on trends in your industry
Marketplace research, e.g., demographics, market leaders, best practices
Strategic needs assessments
Financial analysis (comparing your company to industry medians)
Utilizing financial reports
Peer group discussions
I'm interested!
To find out how BizBuzz can help you grow (or start up) your business, call or email Howard Haas at the Delhi DDA's BizBuzz Center: